We investigate why we lose grasslands year after year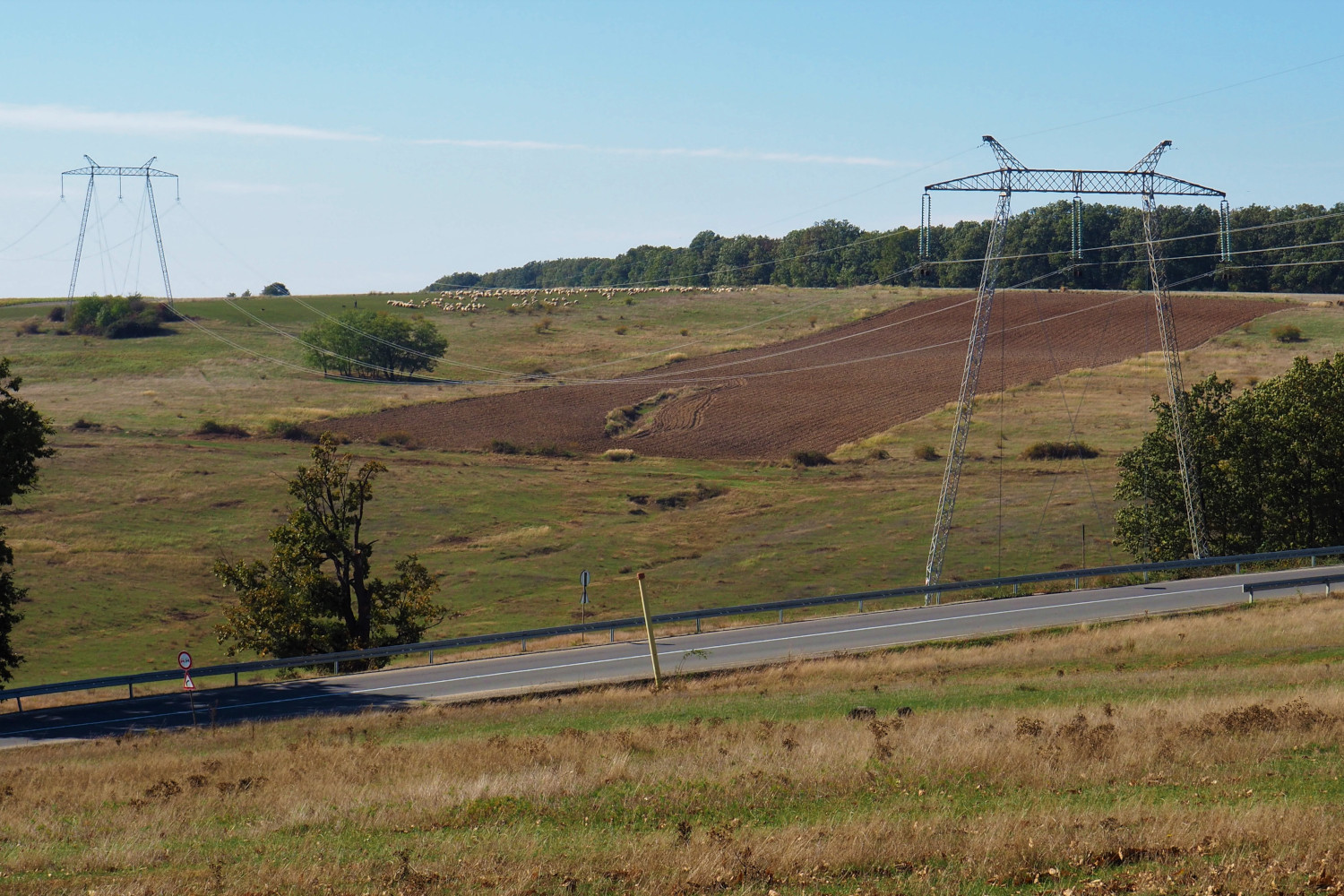 In Romania, small-scale farmers are managing grasslands, some of which have special natural value. Official statistics, however, show that farmers struggle with the economic pressure and need extra support in preserving this land-use category and maintaining grasslands in a favourable state of conservation.
Within our project, we set out to conduct sociological research (through interviews and questionnaires) to assess the causes why we lose grasslands.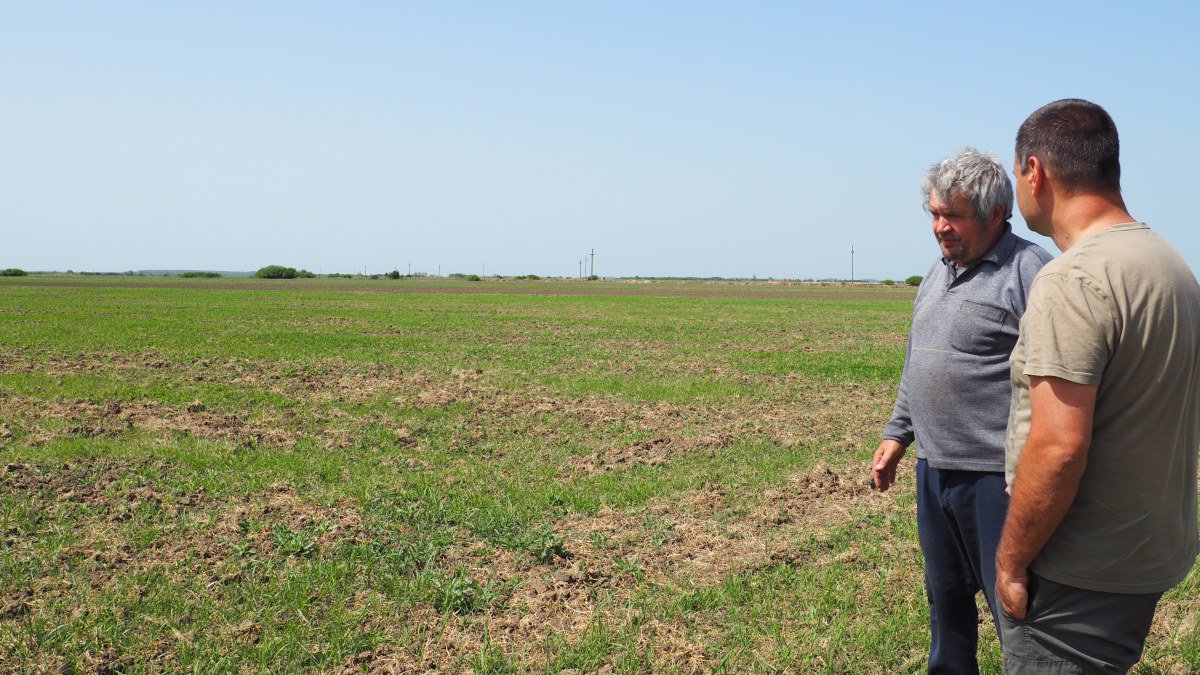 Since May 2021, we've been interviewing representatives of the following categories that use and/or manage grasslands: farmers, beekeepers, landowners' collective, local authorities, as well as APIA, the official body which controls the agricultural subsidies system in Romania. So far, we recorded 29 interviews in the counties of Arad, Bihor, Cluj, Covasna, Mureș, Satu Mare and Timiș.
The collected data will reveal the current situation (land tenure, land management practices, the farm subsidy system, challenges, achievements) and will present a forecast for the next five years.
The next stages of the sociological research include data analysis, designing a questionnaire to reveal the causes of grassland conversion (into cropland), its application to a sample of 1,000 people and data assessment.
***
Among the EU Member States, Romania is one of the richest in grasslands, having pastures and meadows covering 22.9% of the total land area. According to official data provided by FAOSTAT, 46,000 ha of grasslands have been lost in Romania between 2007-2019.
The preservation of grasslands is equally vital for biodiversity protection and for the people who manage these ecosystems and rely on them for their livelihoods.