What is the CAP?
The Common Agricultural Policy (CAP) is a system of programmes and subsidies managed and supported financially by the European Union, aiming to increase agricultural productivity, ensure stable food supply, support farmers, preserve rural areas and landscapes etc.
For 2021-2022, most of the earlier norms and rules (from 2014-2020) have been extended, as this period marks a transition phase towards the new CAP which is set to start in 2023.
Romania and the CAP
After joining the European Union, Romania started to manage European funds aimed at agricultural development and financial support for Romanian farmers through the Agency for Payments and Intervention in Agriculture (APIA).
At the moment, there are more than 100 schemes, measures and packages, but we shall focus on the so-called agri-environmental packages, created to motivate farmers to comply with some specific requirements which play a crucial role in biodiversity conservation.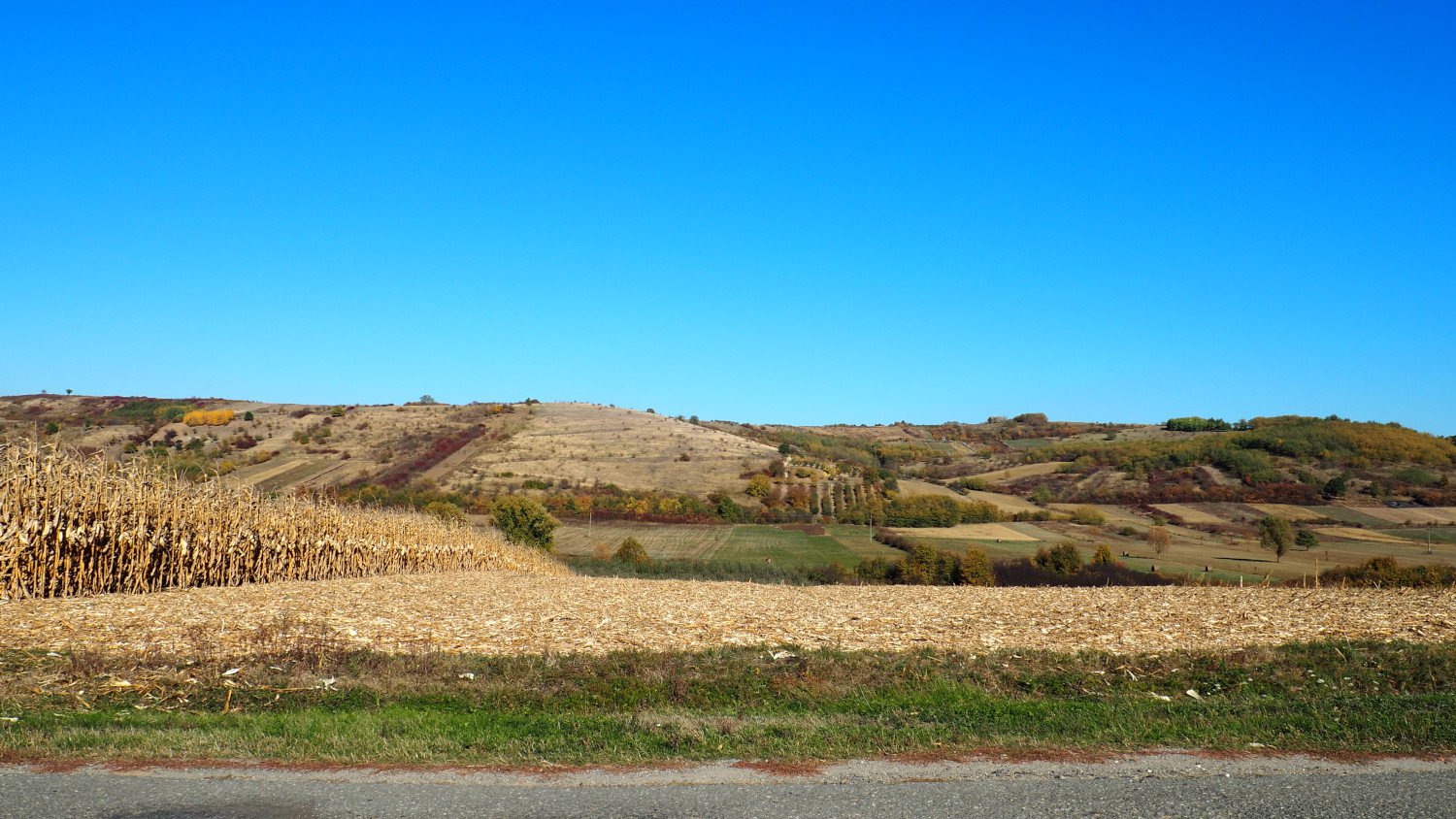 What are the agri-environmental packages?
The modernisation and intensification of agriculture from the recent decades heavily impacted the environment and, in particular, biodiversity. Since 1992, several measures and initiatives have been applied within the framework of the CAP to tackle these pressures, including the agri-environment measures. These are not standardised at the European level but are developed individually by each EU Member State.
Agri-environmental packages include measures such as: reducing fertilisers and pesticides, setting livestock carrying capacity on grasslands, protecting and improving much-needed habitats for wild animals etc.
Even though the agri-environmental measures were applied to reduce the negative impact of agriculture on Europe's habitats and wildlife (and also to halt biodiversity loss - another EU objective), the results of several studies showed that these measures lacked efficiency and brought too little results compared to the financial investments.
We aim by this project to bring improvements to the current agro-environment and climate measures in Romania and to show that, by using nature-friendly practices, small farmers deliver a valuable contribution to the community by offering organic products, preserving traditional practices, improving soil, water and air quality and maintaining a harmonious rural landscape.
The agri-environmental packages available for farmers in Romania
High Nature Value (HNV) Grasslands - Traditional farming practices
Useful links [available in Romanian]: